Dominic Bauer, Associate Broker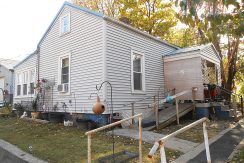 $49,900.00 - Residential
Located at: 105 Smith St, Cannelton, IN 2 Bedroom 1 Bath currently used as a rental.
More Details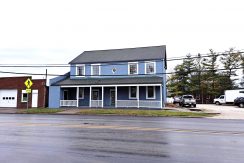 $89,900.00 - Commercial
Located at: 835 Main St, Ferdinand, IN Looking to own a restaurant or other investment business in a prime location? With plenty of seating on…
More Details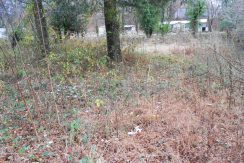 $9,900.00 - Land, Residential
Located at: East Drive (behind Taco Bell) Flat lot ready for your new home. Close to restaurants and shopping centers.
More Details